Originally created for our own use.
We are organizing a marathon. Just before the event, when we are busy with preparations and the weather forecast calls for rain on the day of the event, we receive a lot of calls to cancel the event.
I think it's because they haven't seen the web or the handouts and just in case. It was unavoidable, but it was troubling because we also had to make preparations on time.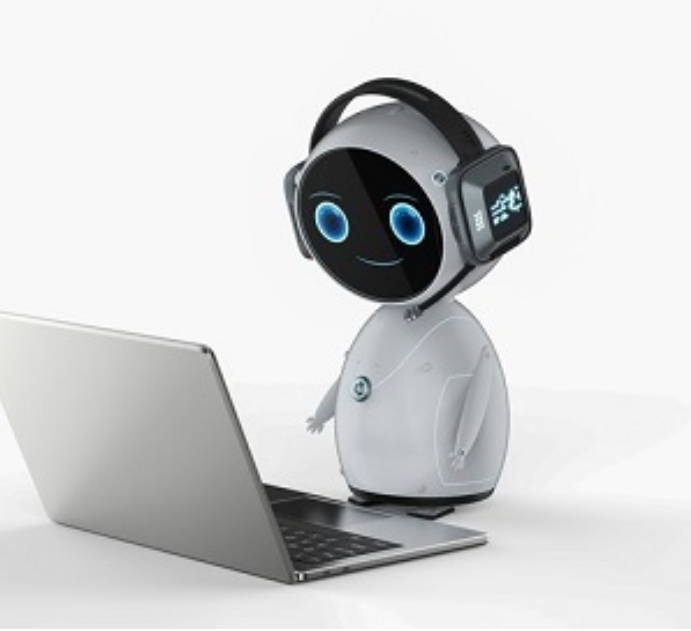 電話対応の顧客満足度は
「目標達成度」+「好感度」
の2軸で決まるといわれています。
初めての方も、お試しの方も費用を気にせず始められます。専用サーバも不要。



数日で導入できるAIによる電話対応
欧米の最新技術を組み合わせた格安で拡張性の高いサービスです。
音声認識技術やAIは最先端で、日々高速で改善されています。
対応言語は20以上。

電話番号も数日で取得できます。
お問い合わせ対応が自動になるので楽。電話でも、WEBのチャットボットでも、facebook,LINEなどでも同じ貴社専用のAIによる回答でメンテナスが楽。音声は合成音声で即時反映で録音不要で楽。
*フリープランの無料期間は1年間となります。2年目からは年12,000円(税別) または「ディライトアシスタントでメールを送信しました」の広告メッセージ付きとなります。
代表電話をAIが代わりに受けてメールやチャットで通知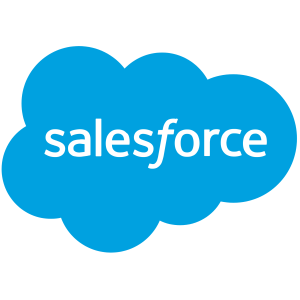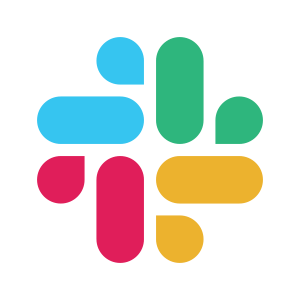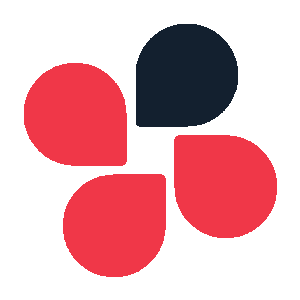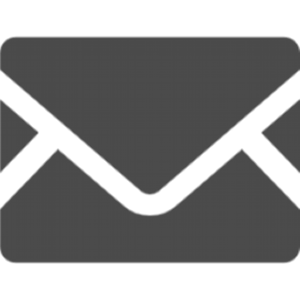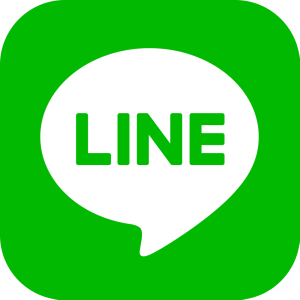 企業向けには、当面、初期費用無料です。自治体など公共団体様は9月末までのお申込みで、
初期、月額無料対応をさせていただきます。
「マラソン大会では、大会数日前のバタバタしているときに同じような内容の電話が多くかかってくる場合があります。ホームページを見ない方結構いらっしゃるんですよね。「大会の事前郵送のゼッケンはいつとどきますか?」「荷物預けについて」などが通常ですが、今回は今回も新型肺炎で大会は中止ですか?」などもあり自動回答で本来の準備業務に集中でき大変助かりました。
宮島マラソン実行委員会
(コールセンター)
2 APR 2017, 12:21

弊社では、新卒の採用はしていないのですが、「新卒の採用のご担当者様いらっしゃいますでしょうか」と電話がかかってきます。

また、プレスリリースをうつとすぐに売り込みの広告営業電話がかかってきますが、AIが対応してくれ業務が乱されることがなくなり 集中して仕事ができるようになりました。

某株式会社様
(サービス業)
15 JUN 2020, 14:42
弊社は AWSなどを利用してWEBシステムをお客様むけに開発しています。

システムによる監視も当然しているのですが、それ以外にお客様からの対応依頼電話を設ける必要があり、携帯でなく AIで伝言をうけています。

Slackにメッセージがとんでくるので、開発者への引継ぎが迅速になりました。

某株式会社様
(システム開発)

13 JUL 20120 14:42

フルフィルメント(API連携)
-社内外DB, IoT機器との連動など
アウトバンドコール(基礎技術確立済)
ディライト アシスタントをご契約いただいた全てのお客様にご提供している無料のサポートサービスです。
内容:AI(24時間365日)とメール対応。回答までに5営業日程度目安。

---
本稼働開始までを支援します。
本稼働日をゴールとした導入プロセスを推進し、本サービスのご利用に必要となるデータの準備やシステムの各種設定作業等を、お客様担当コンサルタントがサポートさせていただきます。
---
本番運用が開始された後も、引き続きお客様の担当コンサルタントが運用支援を実施します。プレミアサポートならではの充実したサポートをご利用いただけます。(下記はサポート内容の一例)
お問い合わせは翌営業日までに一次回答
質問を正しい回答に導く各種ご支援
可能な各種レポーティング
合成音でなく音声録音での対応支援
---
御社CRMやECサイトなどの社内でご利用のシステムとのAPI連携、外部APIとの連携など推進サポートさせて頂きます。

これによりECサイトとの連動して配送状況などお客様の購買状況に応じた対応が可能となります。
※記載されている会社名および商品名(salesforce, slack,チャットワーク、Teams, LINE等)、サービス名は各社等の商標または登録商標です。