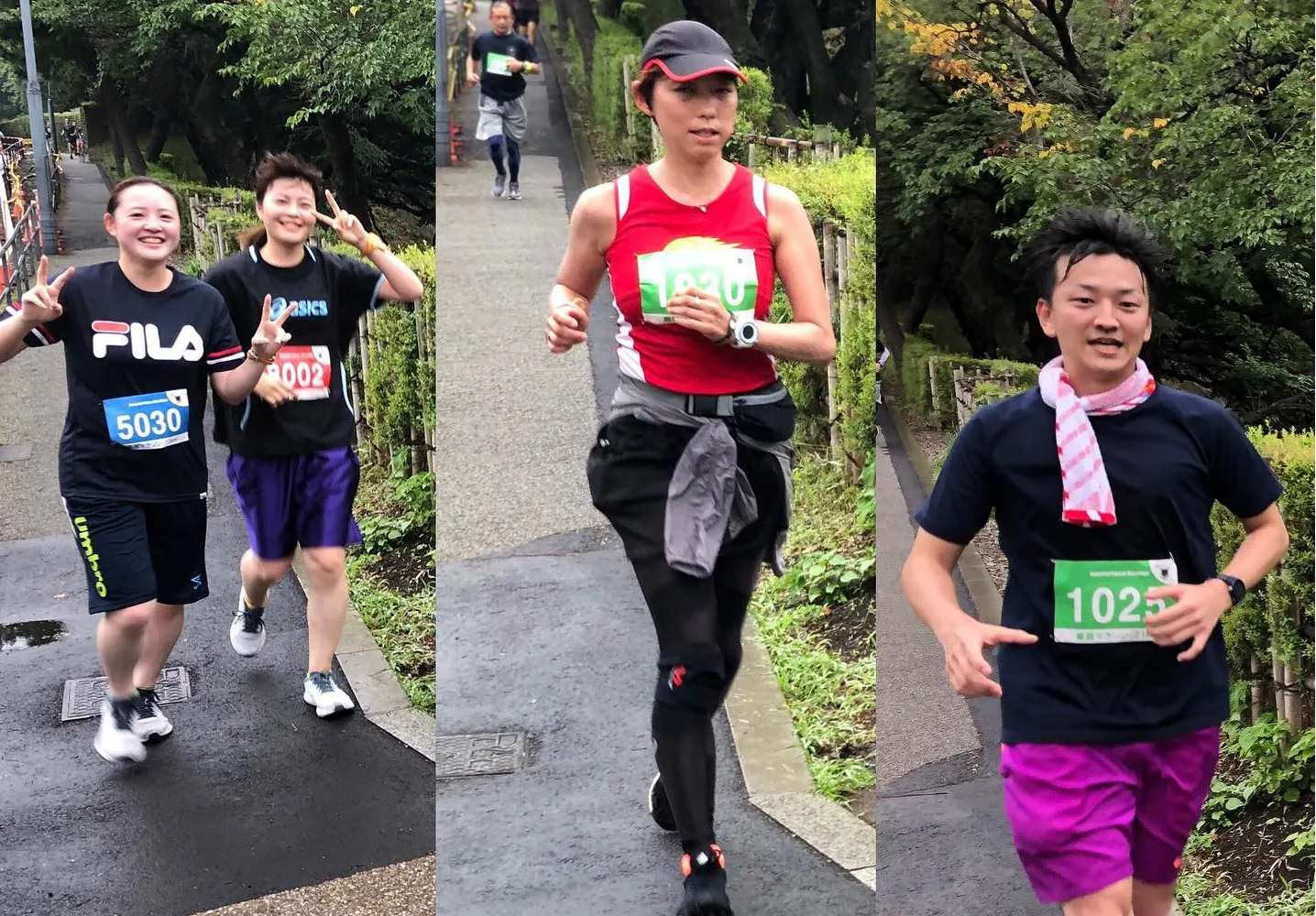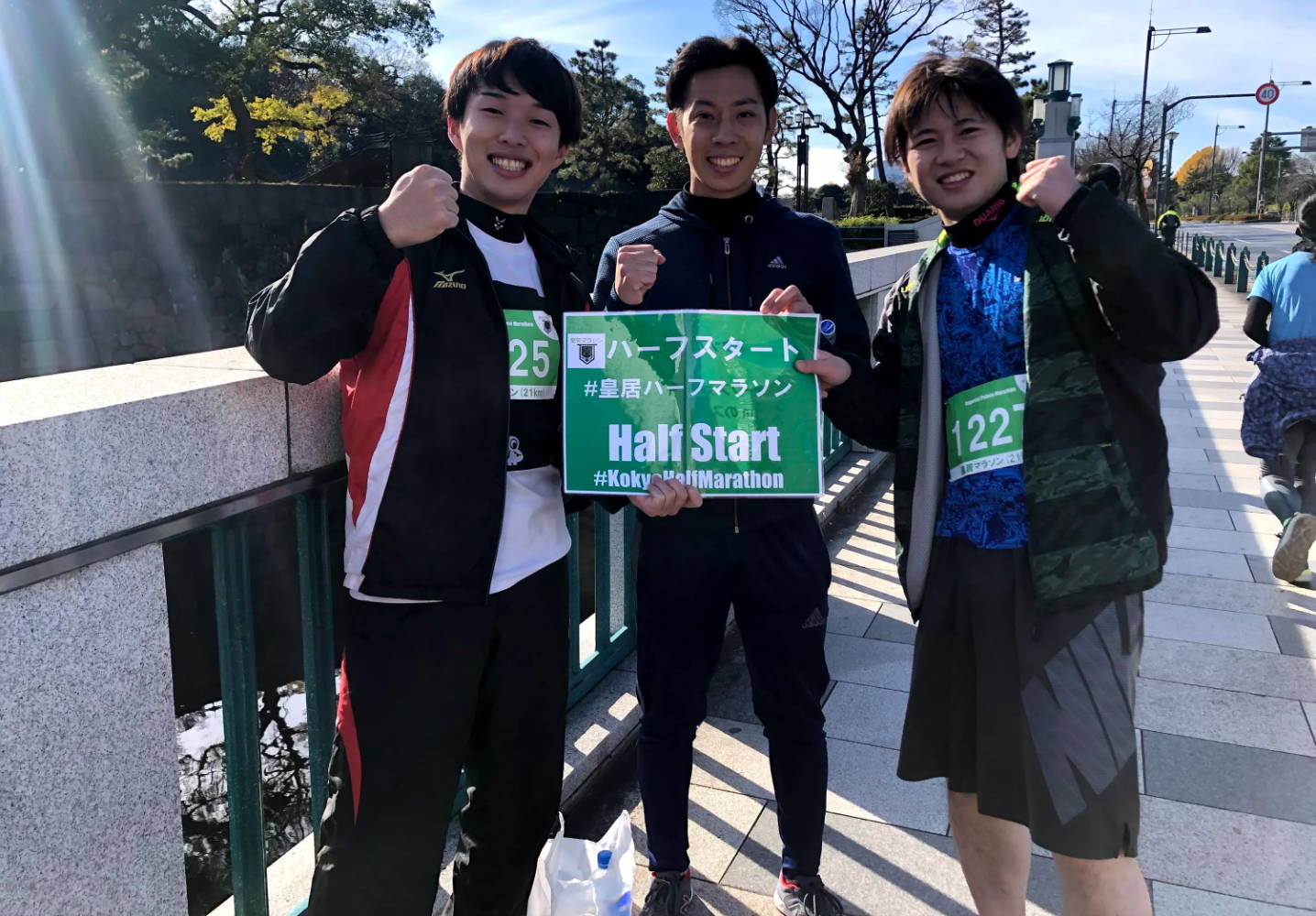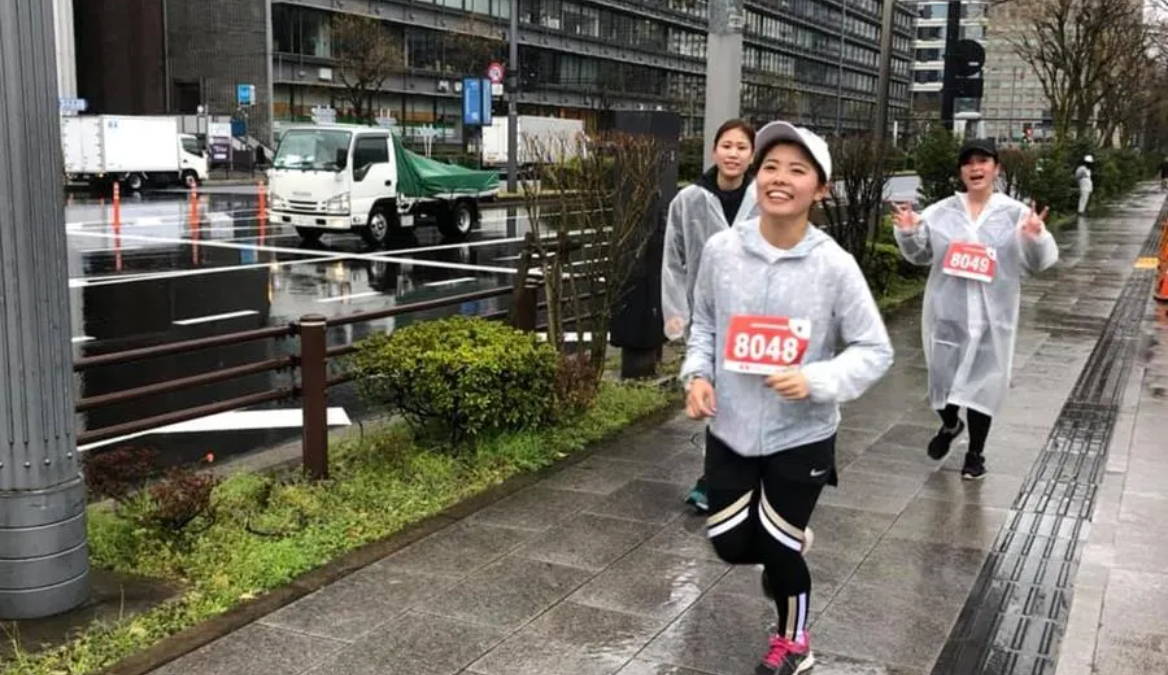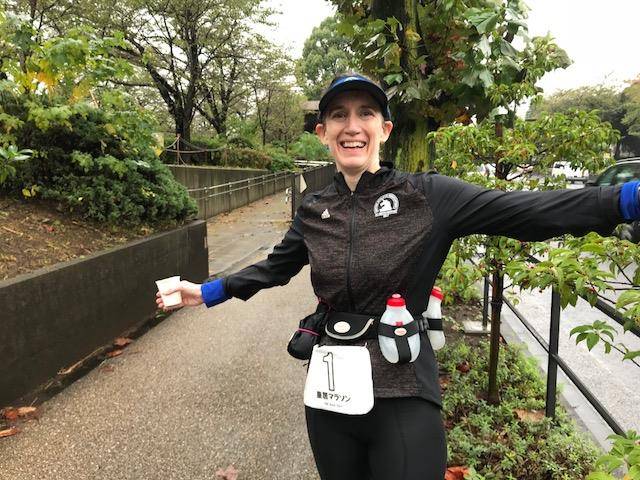 Event Schedue:
No scheduled event at this moment.
To register, please click below icon and select event date.Our event is casual atmosphere but used Japan athletic federation certified chip timing system. 50% of participant is half marathon runner. Generally number of runners are from 5 or 130 or so.
All event is from 9 to 12 in the morning.

Event Record
Men       1:21:33 Daiki INOUE (47th Kokyo Marathon)
Women   1:26:37 Sonoka NAKAYAMA (10th Kokyo Marathon)